Website owners increasingly use chat widgets to improve their online presence and engage with visitors. Chat widgets for websites offer a quick and convenient way for users to interact with businesses, whether to get answers to their questions, make a purchase, or leave feedback. In this post, we'll explore the different ways you can use chat widgets and provide you with examples you can employ to improve your website.
Maximizing the Benefits of Chat Widgets on Your Website
Provide Prompt Customer Support
The visitors appreciate being able to contact a person right away when they have inquiries or encounter problems on your website. You can quickly handle client complaints by providing real-time help via a chat widget, which can increase customer happiness and loyalty.

Increase Sales and Conversions
Help visitors overcome any doubts about making a purchase by providing support and instant responses to their inquiries. It can increase the likelihood that visitors will become paying customers and lower cart abandonment rates.
Gather User Feedback
You can ask for feedback on various aspects of your website, such as usability, design, and content. Create a better user experience and enhance your online reputation by listening to user feedback.
Provide Personalized Recommendations
Some chat widgets can use machine learning to provide personalized product recommendations to visitors. The widget can offer product recommendations based on a visitor's activity and preferences, increasing the possibility they will purchase. Additionally, it can lead to customers finding things they wouldn't otherwise buy, increasing your company's revenue.
Create a Community
You can build participation and foster a sense of belonging by providing a forum or chat window where users can communicate. As a result, you get increased loyalty and additional visits to your website.
Best Practices for Using Chat Widgets on Your Website
Using chat widgets on your website can be a valuable way to enhance the user experience and engage with your visitors. Here are some tips on how to use chat widgets effectively:
Choose the right widget. It's crucial to select a chat widget that works with your website's requirements. Consider factors such as the size of your website, the type of support you want to offer, and the features you need. Choose a widget that is simple to use, customizable, and works well with your current systems.
Use a proactive approach. Instead of waiting for visitors to initiate a chat, consider using a proactive approach. For example, you could set up a chat window that pops up after a visitor has been on your website for a certain amount of time or has viewed a specific page. It can help increase engagement and lead to more sales.
Offer 24/7 support. You can help with chat widgets anytime, which is one of their main advantages. Businesses operating after typical work hours or have clients in several time zones may find it helpful. If you need to give basic service outside usual business hours, think about deploying a chatbot or AI-powered widget.
Train your staff. If you have a team of customer support representatives using the chat widget, training them properly is essential. Make sure they are aware of how to use the widget, how to offer exceptional customer service, and how to deal with challenging clients or circumstances.
Monitor performance. Check your chat widget's performance constantly to ensure it's functioning well. Use analytics tools to track how many chats are initiated, how long they last, and how often they lead to sales or conversions. Apply this data to make adjustments to your chat widget strategy as needed.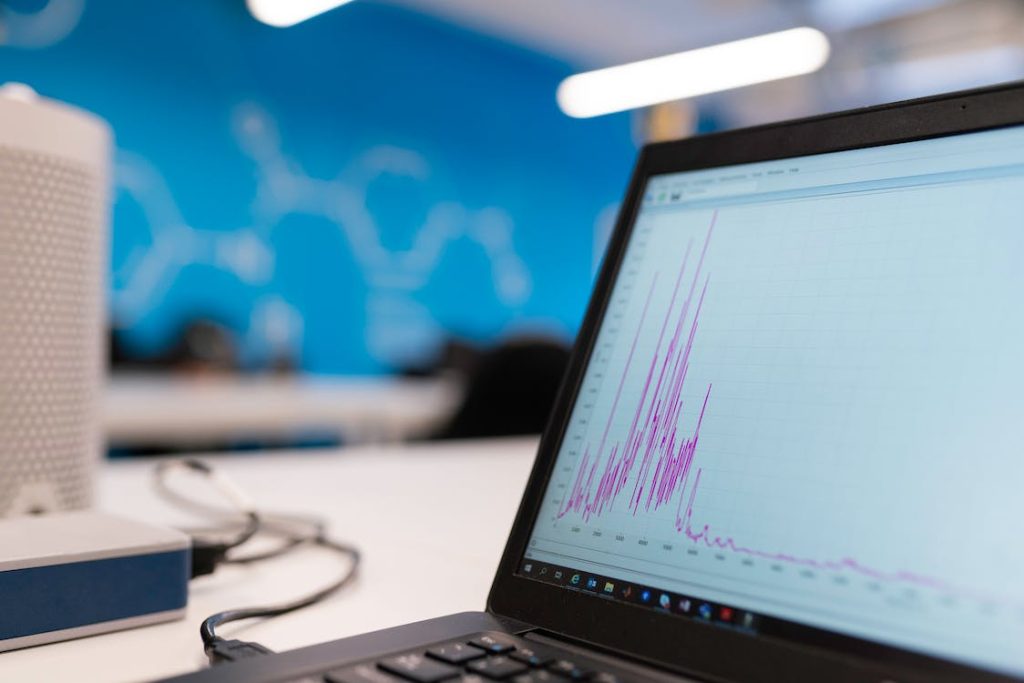 By following these tips, you can use chat widgets to advance your website and provide excellent customer support to your visitors. Remember to choose the right widget, use a proactive approach, offer 24/7 support, train your staff, and monitor performance to ensure your chat widget is effective.
Summary
Chat widgets are valuable for website owners who want to engage with visitors, provide excellent customer service, and increase sales. Businesses can improve the user experience and boost their online reputation by strategically deploying chat widgets and offering real-time assistance. We hope the examples in this article guide your chat widget approach and add to your website.